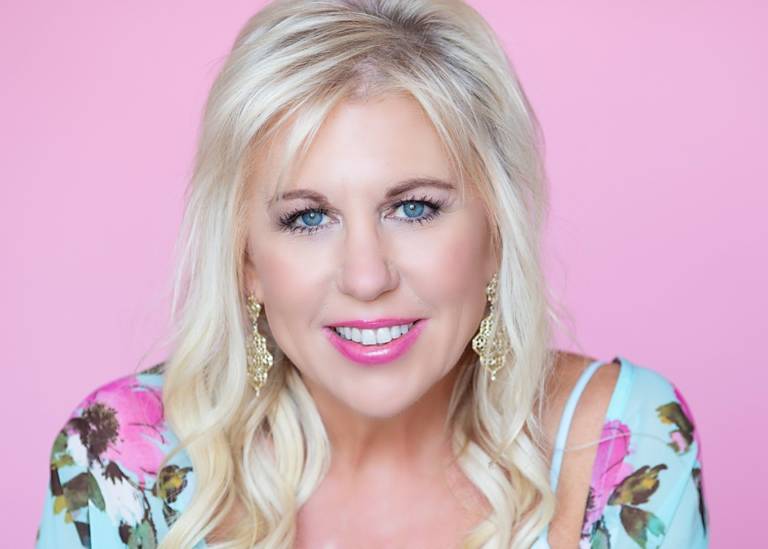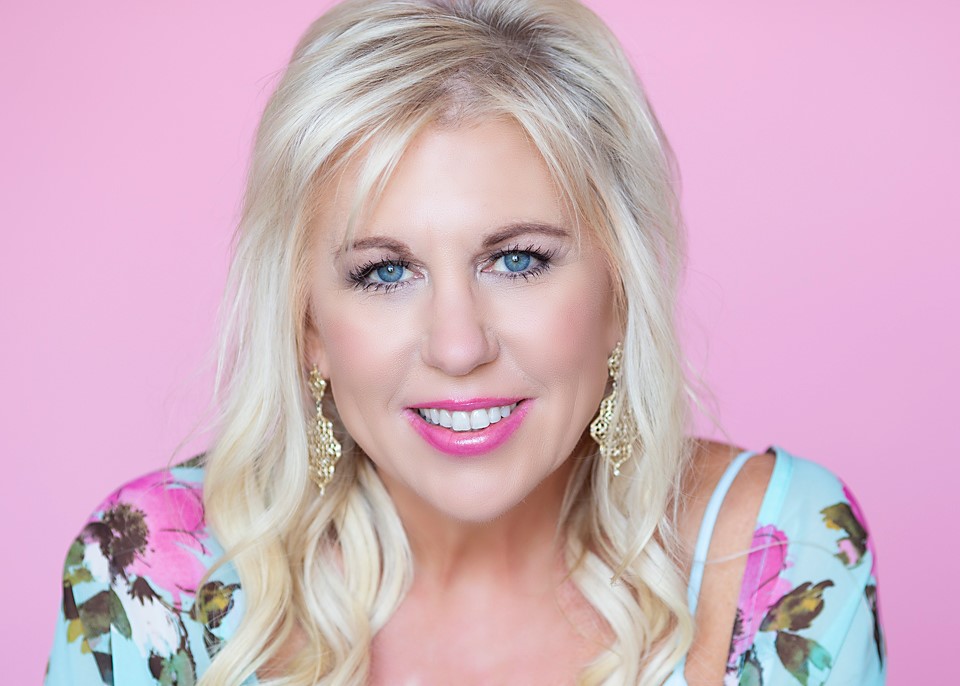 Vanessa draws upon over 30 years experience in the beauty industry. After learning about cosmetic ingredients and their effects on the skin, she decided to combine her passions for makeup artistry and skincare – becoming a licensed esthetician in 1984. She has pursued extensive post-graduate education at Award Studio in Los Angeles for Media Makeup Artistry, and Clinical Certification from the Dallas Center of Medical Aesthetics. Her passion for knowledge in the dynamic, ever-changing skincare industry ensures that she stays informed of the latest technologies and cutting edge ingredients in skincare, which she loves to share with her clients! Vanessa may be reached at Vanessa@Lamarquise.com or 214/505-6885
"Vanessa has an amazing talent and eye when it comes to skincare. Her passion for skincare has her at the forefront of the industry and has made her one of the top in her field. She is one of the industry leaders by far."
"5 Stars to La Marquise, a company that is willing to be there for you."