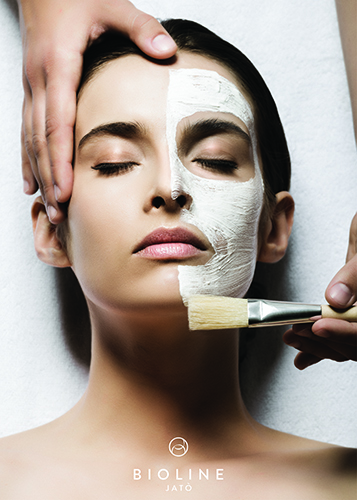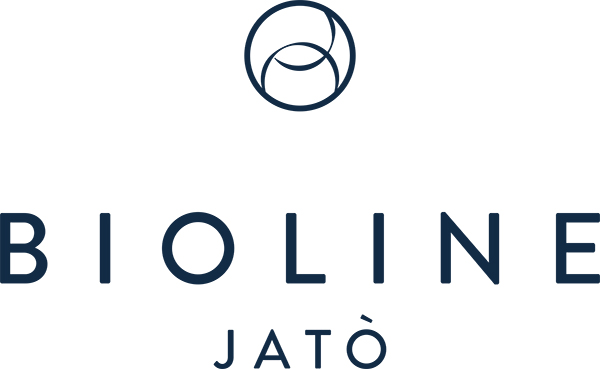 Bioline – Jato was founded in 1979 by the Corradini family in Trento, Italy. Today, while still a family owned business, Bioline is Italy's #1 Professional Skin Care Brand, and available globally in more than 50 countries.  A team of professional biologists, cosmetologists, and dermatologists are constantly working towards developing safe, effective products combining natural ingredients such as Plant Stem Cells and Caviar, along with the latest technologies. Bioline's exclusive massage techniques, developed by physicians, incorporate corrective maneuvers, lymphatic drainage and acupressure to enhance and prolong the product benefits, while also encouraging ultimate relaxation.
Strictly Professional
Bioline – Jato is strictly professional skincare, therefore, it is only available in salons and day spas through licensed and trained estheticians or cosmetologists specializing in skin care. Bioline products are not sold on the internet or via any direct marketing to the consumer.
La Marquise is the exclusive distributor of Bioline-Jato products in the Southwest and Midwest USA.
For additional information, please visit www.bioline-jato.com