Heliabrine Sun Click the Link above for Information on Our New Solar Defense Sun Protection!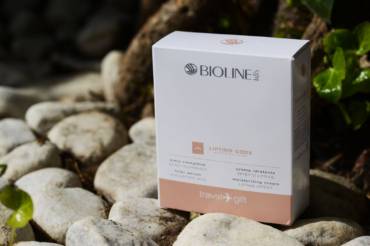 It's April, but the Bioline March Madness Sale Continues!! March Madness Bioline Travel Kits FREE! Click the "March Madness"...
How old is your skin?" often its appearance is different from reality! In fact, we have two ages: our real age, linked to the passing of time, and...