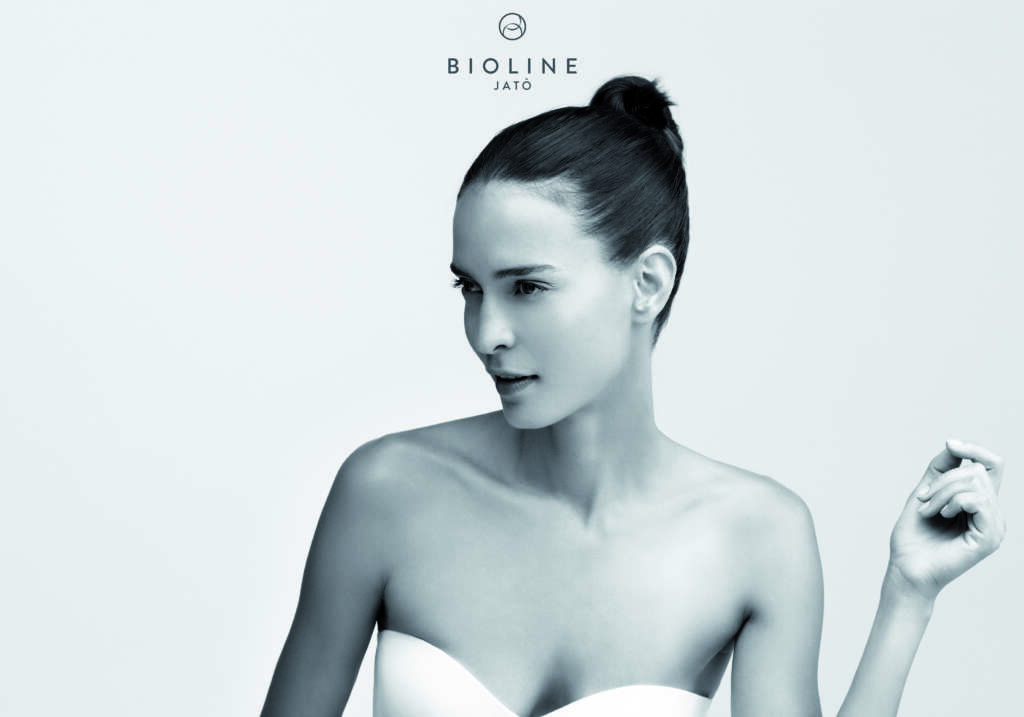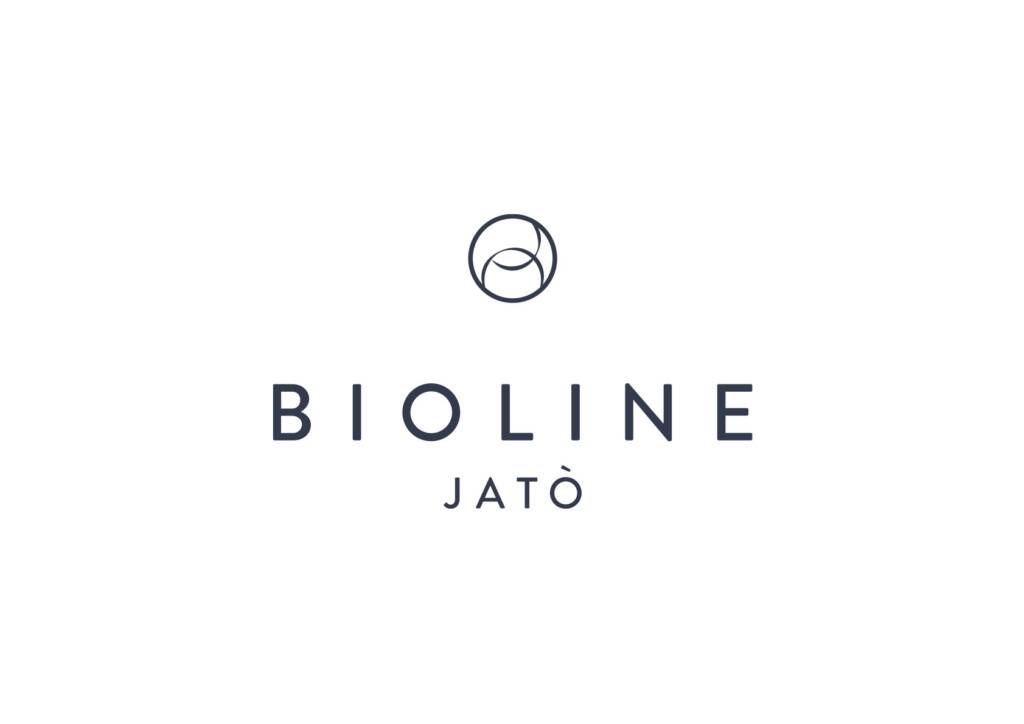 Bioline – Jato was founded in 1979 by the Corradini family in Trento, Italy. Today, while still a family owned business, Bioline is Italy's #1 Professional Skin Care Brand, and available globally in more than 40 countries. A team of professional biologists, cosmetologists, and dermatologists are constantly working towards developing safe, effective products with the latest technologies. Bioline's exclusive massage techniques, developed by physicians, incorporate corrective maneuvers, lymphatic drainage and acupressure to enhance and prolong the product benefits. Bioline's treatments also encourage the ultimate relaxation experience.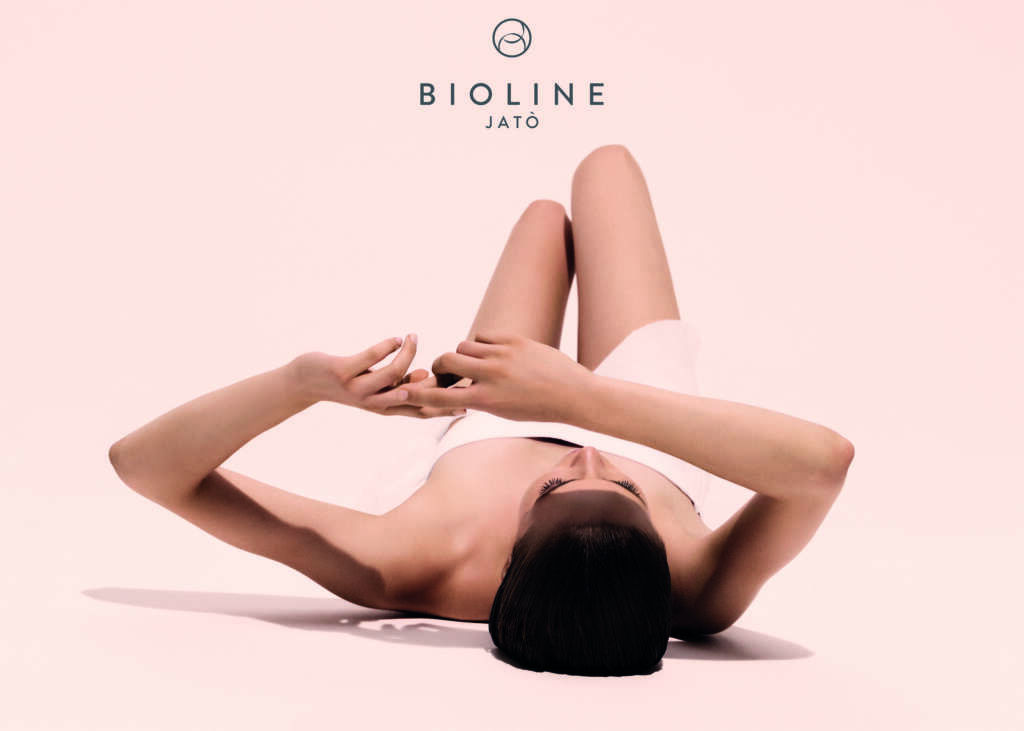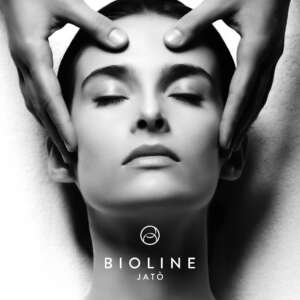 Bioline – Jato is strictly professional skincare. To protect the professional status, it is only available in salons and day spas through licensed and trained estheticians. Bioline products are not sold on the internet or via any direct marketing to the consumer.
Tools For The Professional
Established Bioline Accounts of La Marquise may access Bioline Digital Downloads and view Bioline Training Videos at your convenience. *Note: You must first register on this website and be approved as an existing account prior to accessing confidential information for the first time. Please go to "Login" at the top of the page, and Register for an online account.
                DOWNLOADS
Once Logged In, Click the Download Button below for Professional Manuals, Client Brochures, MSDS Sheets, and other information for the Bioline Skin Care Professional.
Stay Connected with Bioline
PROFESSIONALS ONLY: To View the Video Content, Please Click on the Video Button Below and Enter the Bioline Password.