Tell us About Bioline-Jato
Bioline-Jato is Italy's #1 Professional Skin Care Line. There are more than 120 Essential and Specific Face and Body Care Prouducts. Bioline is a Strictly Professional line – no selling on the internet or directly to consumers.
I Would Like to Carry Bioline Products in My Salon. How do I Purchase the Products?
Please contact us, and we will connect you with the La Marquise Educator/Representative in your area.
Main Office
Telephone: (281) 930-8126 • (800) 633-7498
Fax: (281) 930-8355
email: info@lamarquise.com
Colorado Office
Telephone: (303) 333-4647
I'm a Licensed Esthetician; but I Don't Work in a Salon. Can I Purchase Bioline Products?
Bioline is only sold in salons and day spas. To protect the integrity of the product, we regret that we cannot sell Bioline to those not actively working in a salon or spa.
m not licensed, but I only need a few things, can I order supplies from you?
No, we are a wholesale distributor, and as such, we only sell to Licensed Cosmetologists or Estheticians. Additionally, there are products we carry that are for professional use only; and must be sold to licensed cosmetologists per the FDA.
We do not ship to home addresses, PO Boxes, and/or non-salon related addresses.
I Would Like to Order Esthetic Supplies from La Marquise. Is There A Minimum Order?
There are no minimums in our online store.
What are your Shipping Fees?
We ship via UPS. Standard Shipping Fees Apply. Prepaid orders in excess of $750 will receive free UPS regular ground shipping. C.O.D. shipments will be assessed the UPS C.O.D. fee and will not be entitled to free freight.
Does La Marquise have a Store where I can Purchase Products?
La Marquise does not have a store front for shoppers. We take orders and ship products from our 9000 sq. ft. warehouse in Deer Park, Texas.  If you are in the Houston area and have an existing account with us, you may phone in your order for pick up. If you are interested in seeing any particular item, your sales representative would be happy to assist you.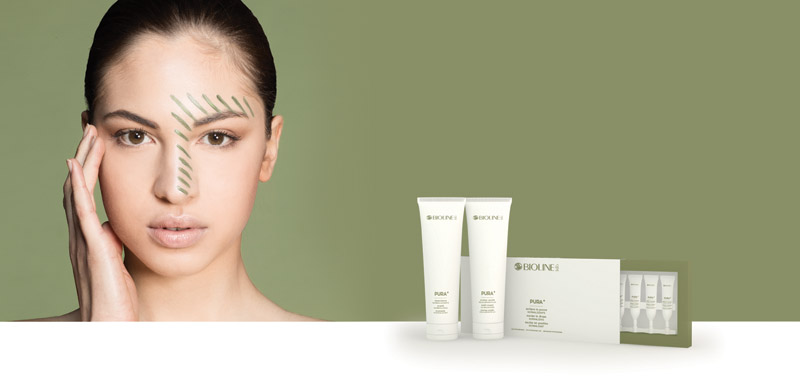 Need more information? We'll be happy to answer your questions!